The Definitive Transatlantic Collection
Essential ESMCD569 (1998)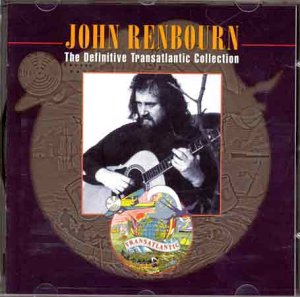 Album available as:-
(Shanachie Records 78018)
Do you know anything about this album and can write a quick review? Email webmaster.
Track Listing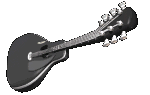 Click on the guitar to hear tracks. (RealAudio / Windows Media Player)
(Can't hear anything? Click here for help.)
1. One For William
2. Waltz
3. After The Dance
4. Lady Nothing's Toye Puffe
5. The Trees They Do Grow High
6. Lady Goes To Church
7. Trotto Saltarello
8. Sweet Potato
9. Shake Shake Mamma
10. The Hermit
11. Three Pieces By O'Carolan
12. Lord Franklin
13. So Clear
14. The Moon Shines Bright
15. The Pelican
16. Circle Dance
17. New Nothynge
18. Variations On Lady Cary's Dompe
Artist Gig Guide
Click on the links below to see an accurate gig guide of the following artists.
John Martyn