Beyond The Door
Science Friction HUDV040 (2005)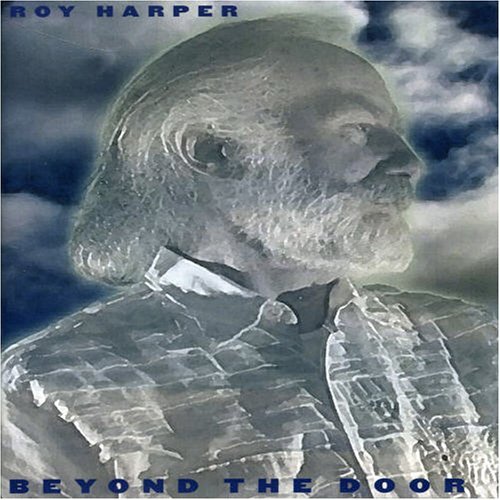 Album available as:-
(Science Friction HUDV040)

This DVD is composed of De barras 2004 live footage along with images and footage collected by Roy to illustrate and compliment the songs... Plus additional 10 track audio cd.
Track Listing:
01. Tom Tiddler's Ground
02. Pinches Of Salt
03. How Does It Feel
04. Punch And Judy
05. The Green Man
06. One Man Rock And Roll Band
07. Frozen Moment
08. The Death Of God
09. Kangaroo Blues
10. Miles Remains
11. Hallucinating Light
12. Twelve Hours Of Sunset


Roy Harper: Guitar & Vocals.