Counter Culture
Science Friction HUCD039 (2005)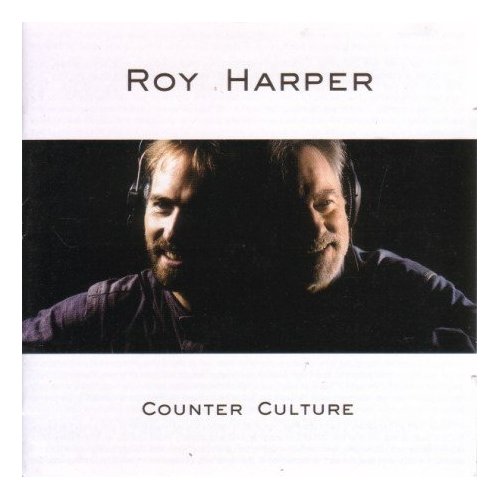 Album available as:-
(Science Friction HUCD039)

5 Classic Roy Harper Songs.
(Cherry picked according to his mood in April 2005)
Spanning 35 years of song writing, this double cd collection is intended as an introduction for anyone who's not sure where to start.
Planned with the dynamics of a live set list, an enjoyable compilation for everyone.
Track Listing:
Disc: 1
1. Sophisticated Beggar
2. Nobody's Got Any Money In The Summer
3. Francesca
4. I Hate The White Man
5. Another Day
6. The Same Old Rock
7. Me And My Woman
8. South Africa
9. I'll See You Again
10. Twelve Hours Of Sunset
11. Forget Me Not
12. Hallucinating Light
13. When An Old Cricketer Leaves The Crease.

Disc: 2
1. One Of Those Days In England (Pts. 2-10)
2. These Last Days
3. Cherishing The Lonesome
4. The Flycatcher
5. You
6. Frozen Moment
7. Pinches Of Salt
8. Miles Remains
9. Evening Star
10. I Wanna Be In Love
11. The Green Man
12. Blackpool (Extract)


Roy Harper: Guitar & Vocals.